Botanica Marketplace
Friday, 3pm – 6pm
Saturday, 9am – 6pm
Sunday, 9am – 4pm
You are cordially invited
The Marketplace showcases booths that have anything to do with plants, including, art, health, herbs, plant related jewelry, or information. Booth space is limited, so reserve your space now. You will be notified that your application has been accepted. Your spot will not be secured until your vendor fee has been received. To apply for the Marketplace please complete the Vendor Application.
Submit your application for a booth at BOTANICA!

BOTANICA! Vending Policies
Vendors will be responsible for supplying their own display materials and for coverage for protection from the elements. Booth space is one 10ft square space.
$50 vendor fee – No refunds will be given for inclement weather or cancellations.

Vendors are responsible for collecting and paying Colorado State Sales Tax, and having the necessary licenses.

Vending booths must be staffed at all times.

Vendors must arrive early and be set up and ready for sales by the times specified.

Vendors are responsible for dismantling display and cleaning up the area. Nothing may be left behind.

Limited access to electricity and water.

We request that vendors donate something from their booth for our annual fundraiser for HERBALISTS WITHOUT BORDERS, held during the Botanica Festival.

No internet connection available.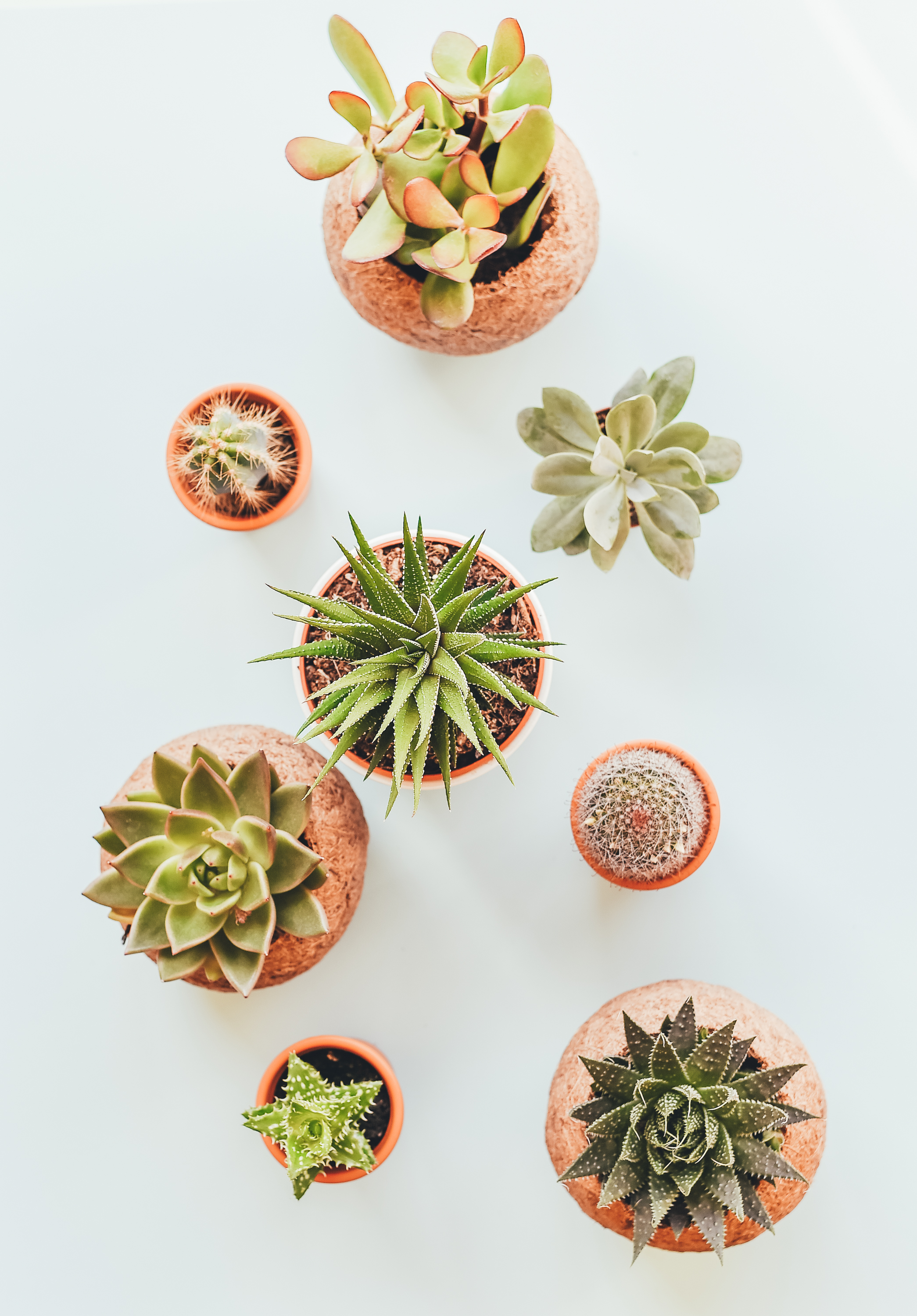 2018 Botanica Marketplace Vendors included:
Desert Canyon Farm | plants, books, products
Three Sisters Weaving | hand dyed yarn and goods
Three Leaf Farm | Herbal products of whimsy
Isa Down Artwork | Botanical prints
Golden Poppy Herbs | Herbal Products
Little Herbal Apothecary | Herbal Products
Thalweg Designs | Hand turned wood products
Rebecca's Apothecary | Herbal Products
Rasa Koffee | Adaptogenic Coffee Alternative
Rooted Apothecary | Books, herbal products
Fantasia Mosaics | Mosaic flower pots and goods
Evolved Alchemy | Spygeric elixers
After a Star | Gem and flower essences
Late Bloomer Herbals | Herbal products
Sheila Luna Arts | Herbal products and handmade journals
Three Leaf Cha | Locally brewed chai
Herbin Alchemy | Herbal Products
Charlie Wade Farm | Local honeys
Jenny Goring Art | Botanica paintings and prints
Queen of None | Nature inspired jewelry
Lee Turmula Pottery | Handmade flower pots