Brewing Herbs with Water with Rebecca Luna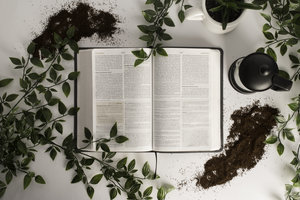 Brewing Herbs with Water with Rebecca Luna
True medicinal beauty can happen when one adds water to plant material. The results can become a myriad of things from teas and baths to steams and compresses. Different plants, plant parts and preparations require their own unique methods. In this class we will explore the fun and intricacies of brewing medicinal herbs with water. You will leave with a solid foundation and hopefully find yourself inspired to create and enjoy.
Rebecca Luna is an herbalist and the proprietor of Rebecca's Herbal Apothecary & Supply, a bustling retail store with attached production and classroom space. Rebecca has been steeped in herbalism since the early 1990s, having worked as a community herbalist, post-partum doula and botanical medicine-making teacher. She opened the apothecary in 2004, with the aim of connecting the community with botanical medicine and providing a thriving work environment for herbalists.
Date: Saturday, June 22
Time: 1:00 pm
Location: Tent 1
Cancellations within 2 weeks of workshop are NOT REFUNDABLE, but may be transferable.